Description
Choose from Two Sizes
Small – wood urn measures (at the base) 8.25″ x 8.25″ x 4.25″ High
For Pets with a Live Weight of up to 125 pounds
Large – wood urn measures (at the base) 8.25″ x 8.25″ x 6.25″ High
For Pets with a Live Weight of up to 190 pounds
Felt pads are included on the bottom of the urn to protect furniture and shelves.
Offered in dark wood finish. Actual color may vary slightly.

Dark  Mahogany
If you choose to upload your image – once you click "Choose File" and select the picture you want, the name of the picture you uploaded will appear in the field next to the "Choose File" button and you have successfully uploaded the image. Once you add the item to your shopping cart you will also see a thumbnail of the image you uploaded. See the image below for an example of how it will look:

Choose from Ten Typestyles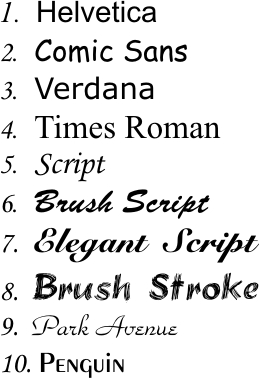 These urns feature high resolution engravings of your pets image (from your photograph), along with your personalized text laser engraved into the Black Marble.
These urns are available in two sizes and 10 typestyles.
Delivery can be expected in 5 – 10 days.