Free Ground Shipping in the USA on ALL Orders – Free Engraving
These granite memorials come in a variety of sizes. Click on any product for more details. The text, graphics and pictures are permanently engraved into the granite.
Check with your cemetery before ordering, if you are placing it on their grounds.
Most granite ship within 5-10 days and normal delivery time is about 10-14 days.
$

69.98
Click here to see all granite pet memorials

$

49.98

$

69.98

$

139.98

$

149.98

$

249.98

$

249.98

$

99.98

$

139.98

$

169.98

$

169.98

$

54.98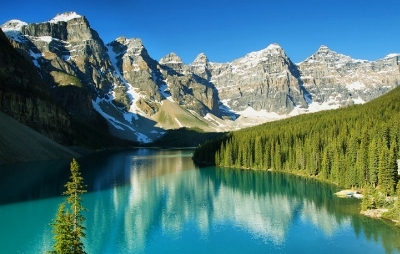 We may not be together
in the way we used to be,
We are still connected by
a cord no eye can see.
So whenever you need to find me,
we're never far apart
If you look beyond the Rainbow
and listen with your heart.