These bluestone memorials are natural stone, not resin and come in a variety of sizes. The text and graphic is sandblasted into the stone then color filled with paint. They will last a lifetime.
Most stones ship within 3-5 days and normal delivery time is about 10-14 days.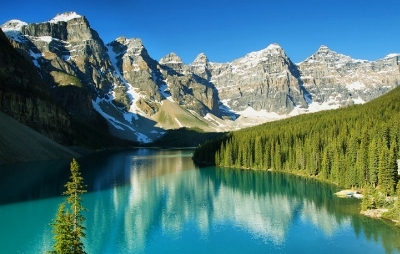 We may not be together
in the way we used to be,
We are still connected by
a cord no eye can see.
So whenever you need to find me,
we're never far apart
If you look beyond the Rainbow
and listen with your heart.