These Tennessee Golden Flagstone pet memorials have a unique pattern flowing through each stone, with shades of soft browns, pinks and purples to sunset orange. The lettering is carved deep and highlighted with a black lithochrome to add contrast. The results are truly amazing!
Flagstone Pet Memorial Stones
These flagstone memorials are natural stone, not resin and come
in a variety of sizes. The text and graphic is sandblasted into the
stone then color filled with paint. They will last a lifetime.
Most stones ship within 3-5 days and normal delivery time is about 10-14 days.
All Sizes On Sale Now!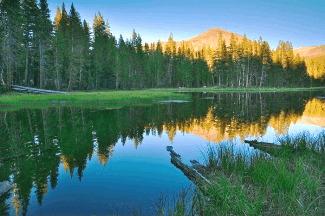 Love is a strange word, hard to explain
Feelings of happiness, feelings of pain
But one thing I know
The old saying is true
Better to have loved and lost
or there would never have been you