These beautiful river rock memorials are natural stone, NOT resin. Don't be fooled by some other companies that sell cheap resin stones which will never last outdoors. Our stones come in a variety of shapes, sizes and colors. Each stone is unique. The text and graphic is sandblasted directly into the stone then color filled with paint. They will last a lifetime and make a perfect addition to any garden or anywhere that you would like to remember your beloved pet.
All sizes are natural stone not plastic resin

Most stones ship within 3-5 days and normal delivery time is about 10-14 days.
All Sizes On Sale Now!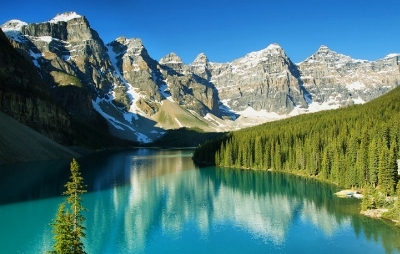 We may not be together
in the way we used to be,
We are still connected by
a cord no eye can see.
So whenever you need to find me,
we're never far apart
If you look beyond the Rainbow
and listen with your heart.