Vanilla Marble Pet Memorials
Vanilla Marble Pet Memorial Stones
These vanilla marble memorials are natural stone, not resin and come in a variety of sizes. The text and graphic is sandblasted into the stone then color filled with paint. They will last a lifetime. Vanilla Marble (Crema Marfil) is a light-beige yellowish marble, with uniform background. It presents several irregular veins, some calcite and may present strong signs of fossils.
Most stones ship within 3-5 days and normal delivery time is about 10-14 days.
All Sizes On Sale Now!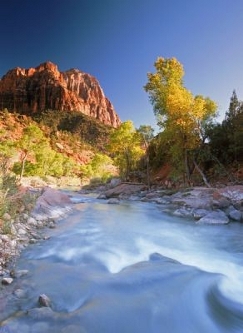 I know that it must be different, now that I am no longer there.
I realize how much I was loved and how all of you did care.
I know it will be hard at first when you look around for me.
Expecting to find me in my bed or beside my favorite tree.
Someday you will begin to see although it'll take some time,
the happy times you shared with me,
the memories are yours and mine.
I'll remember you, my friends, and how much you meant to me.
So please don't grieve and don't be sad,
it was just my time to leave.