Be aware that most cemeteries have rules and guidelines that dictate the style, size color, finish, etc. for monuments placed there.  The Memorials below conform to most all standards, but please confirm before ordering.
Shipping directly to the cemetery is also highly recommended.

Free UPS Ground Shipping in
Contiguous US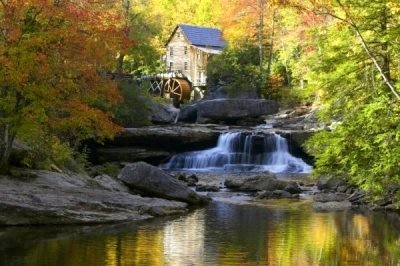 Those we love remain with us,
For love itself lives on,
And cherished memories never fade,
Because a loved one is gone…
Those we love can never be more than
a thought apart,
For as long as there is memory,
They'll live on in the heart.